Lawyers for employees have more than one way to resolve a dispute and for Wellington lawyers, the word "mediation" is heard frequently. Just recently, unions representing Air New Zealand logistics and engineering employees went into mediation with Air New Zealand. Together, their employment lawyers met to negotiate their pay and conditions.
Mediation is a useful tool to resolve disputes between parties without having to go to court. It is used several different areas of law, notably employment law. For employment lawyers, mediation is often considered a better option than litigation, allowing them to reach conclusions driven by the parties involved in a timely and cost-effective manner.
What is Mediation?
Mediation is a voluntary meeting between parties to a dispute. Parties are brought together to exchange positions concerning the issues with the aim to come to an agreement. After discussion of the issues, the parties will often retire to separate rooms and offers will be exchanged through the mediator. It is often helpful to attend mediation with your desired outcome in mind but also with enough flexibility to work with the other party to reach a conclusion. For more information on preparation, see our blog How to prepare for a mediation meeting.
The mediator is an independent and impartial party. Their role is to guide and monitor the conversation. The mediator's aim is to clarify issues raised and to act as a guide keeping the conversation focused and productive. The mediator may also aid in extracting information relevant to the issues and canvas options of resolution between parties. Ultimately, authority is with the parties involved – the mediator is merely the facilitator of discussion.
What are the Benefits of Mediation?
If an agreement is reached at mediation, a record of settlement will be drawn up to record the resolution. Once this is signed, it is legally binding on both parties. Key benefits of mediation include closure received by the certainty of outcome achieved at a timely point. Mediation is also driven by the parties and not reliant on a third party's interpretation. This allows the parties to the dispute to control the process and the outcome.
Mediation is cheaper and less time-intensive than litigation. A mediation date will often be set 6 weeks from when requested, whereas litigation can stretch into months and even years. Parties can also agree to a binding decision from the mediator called a recommendation. This, however, is not often utilised. Parties have until a set date to accept or reject the recommendation.
What about Litigation?
A record of settlement has the same level of enforceability as a court order. Once it is signed, it binds parties. Litigation is necessary when negotiations reach a stalemate. It is an option that will always be there. However, it is more expensive and time-consuming than mediation – cases generally take 4-9 months to get to an authority and could take years to come to court.
In employment law, mediation is an important step in resolving disputes. It allows for parties to canvas their issues and discuss what they want as a resolution. It is more cost-effective and time-efficient than litigation, and parties are given the freedom to negotiate to find an outcome they both feel comfortable with. If mediation is unsuccessful, then litigation can be used.
Mediation is an Effective Solution
Resolving your disputes through mediation sends the message that you believe in each other to find a solution on your own. For more information about mediation and how it can benefit you, contact a specialist lawyer at Bell & Co today.
---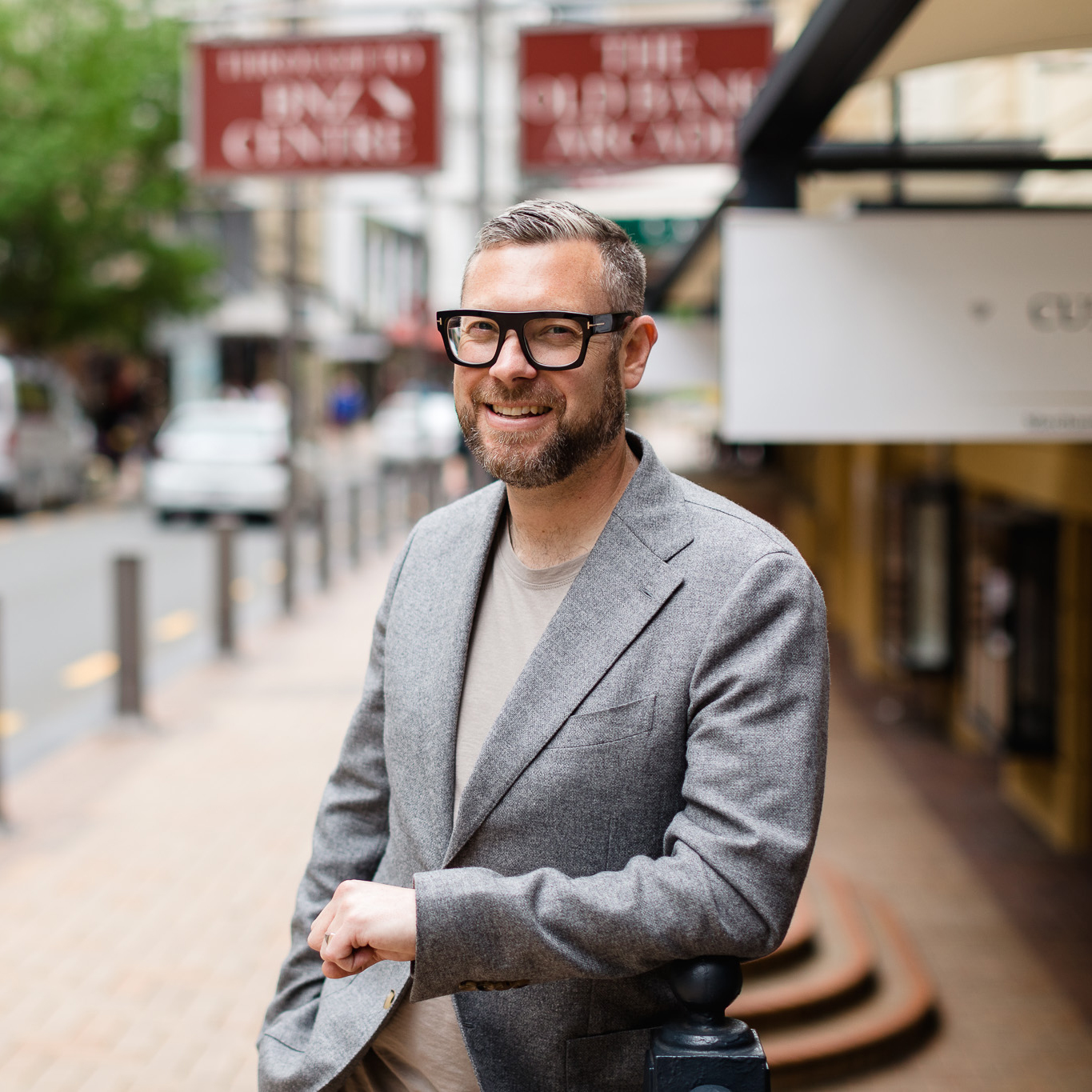 Andy Bell is a seasoned lawyer with over 20 years of experience in New Zealand law, known for his exceptional representation and nuanced negotiation skills. Andy Bell is a skilled advocate who balances tenacity and diplomacy to achieve the best possible outcomes for his clients.
Browse all author posts