When you see the word 'bullying', what do you think of? Physical abuse or verbal attacks immediately spring to mind, but what else can be encompassed within this term?
WorkSafe released a guide in 2014 to define workplace bullying and provide ways to combat it in the workplace. From an employment law perspective, employers need to be aware of what is classed as bullying in order to fulfil their obligations under Section 30 of the Health and Safety at Work Act 2015.
What is currently classified as bullying?
Bullying is defined by WorkSafe as "repeated and unreasonable behaviour towards a worker or group of workers that can cause physical and psychological harm".
This is persistent behaviour that an ordinary person would think of as abnormal, however the concept of bullying has developed over time to recognise a wide range of behaviour. This expansion is important to note, as an employer is charged with the duty of eliminating risks to health and safety as far as reasonably practicable. If it is not reasonably practicable to eliminate these risks fully – as may be the case with bullying – the employer is charged with a duty to minimise this risk.
What has case law said about workplace bullying?
In older case law, bullying has been recognised by the Employment Relations Authority and the Employment Court as including some sort of severe conduct and intention of the bully to cause harm. For example, Isaac v Chief Executive of Ministry of Social Development details that bullying is "something someone repeatedly does or says to gain power and dominance over another with behaviour that usually includes elements of personal denigration and disdain". Mitchell v Eastland Group Ltd describes bullying as "repeated and persistent offensive, abusive, intimidating, malicious, or insulting behaviour such that the recipient suffers detrimental effects to their feelings of safety, well-being and general enjoyment of their work environment".
Currently, the interpretation of bullying has shifted to place the victim at the centre of analysis. The case of Beckingsale v Canterbury District Health Board [2015] details that the WorkSafe definition of bullying is helpful in determining what bullying is. In this case, the plaintiff argued that she was subject to sustained and relentless bullying, which resulted in a constructive dismissal. The Employment Relations Authority recognises that stress can be a workplace hazard and that it needs to be adequately addressed by the employer. The Authority also details that the atmosphere of the workplace can contribute. Having a wider view of workplace bullying that is victim-centric allows for the creation of a positive and safe workplace that supports employees.
It is clear that the difference between the old cases and the cases followed today is that the focus has shifted from the accused to the victim. Intention of the bully is not focussed on, creating a lower bar for workplace bullying to be established.
What are some examples of workplace bullying?
Originally, instances viewed cumulatively such as stealing an employee's sales, putting the employee down and shoving the employee amounted to bullying. Cumulative instances such as the use of offensive language, removal from work meetings, communicating negatively and unjustifiably criticising performance were not held to be bullying.
Now, WorkSafe looks to direct and indirect conduct to classify bullying. Direct conduct includes encouragement to feel guilty, intimidation and belittling remarks. Indirect conduct includes unachievable tasks, not giving enough training or resources, and constant criticism. The victim will be at the centre of this analysis. It must be noted that things such as a difference in personality, one-offs, and constructive feedback are not cases of bullying. The test set down by WorkSafe must be referred to in relation to direct and indirect conduct to determine whether it is bullying.
What steps should be taken as an employer?
WorkSafe provides a guideline to minimise and manage bullying in the workplace. This includes educating workers about bullying, developing effective managers and creating a plan to combat bullying. It is evident that, because these guidelines are in place, the employer should be actively trying to develop and maintain their work environment to support employees.
What is the empathy era?
Increasingly, employers are adopting different practices to develop empathy in the workplace. Empathy in this context details the emotional consequences that a workplace has on its employees. Incorporating empathy changes the discourse of the workplace and develops support structures to maintain a positive environment. Belinda Parmar is Chief Executive Officer of The Empathy Business, and began her career through founding Lady Geek, a platform to address the lack of women in the technology sector. This developed into The Empathy Business as the connection between empathy and performance was recognised.
Incorporating empathy in a workplace moves people to be more aware of themselves and conscious of their impact on others. Using data, The Empathy Business created an empathy index which looks at different company processes and the impact these processes have on growth, productivity, and earnings. Parmar details that using empathy-nudges will create long-lasting behavioural transformation. She also believes everyone can be empathetic, and this can be incorporated into businesses. Essentially, happier employees in a supportive work environment are going to be more productive, cooperative, and happy through greater enjoyment of their workplace.
Parmar details that Millennials are much more open to sharing their emotions. In this new age of emotional expression, it will be interesting to see how this impacts on our workplaces. WorkSafe has developed guidelines to provide information and facilitate support for employers and employees. With resources like this in place – and the Employment Relations Authority and Employment Court leaning toward the WorkSafe definition of bullying – employers are encouraged to focus on their employees and the impact their work environment has on them.
From an employment law perspective, employers should adhere to these guides and implement processes to combat bullying in the workplace to mitigate the risk of harm to employees.
Looking for employment law advice?
Our specialist employment lawyers here at Bell & Co can assist with bullying concerns in the workplace. Find out more information on our employment law services page, or simply contact us today on 04 499 4014 to discuss your requirements.
---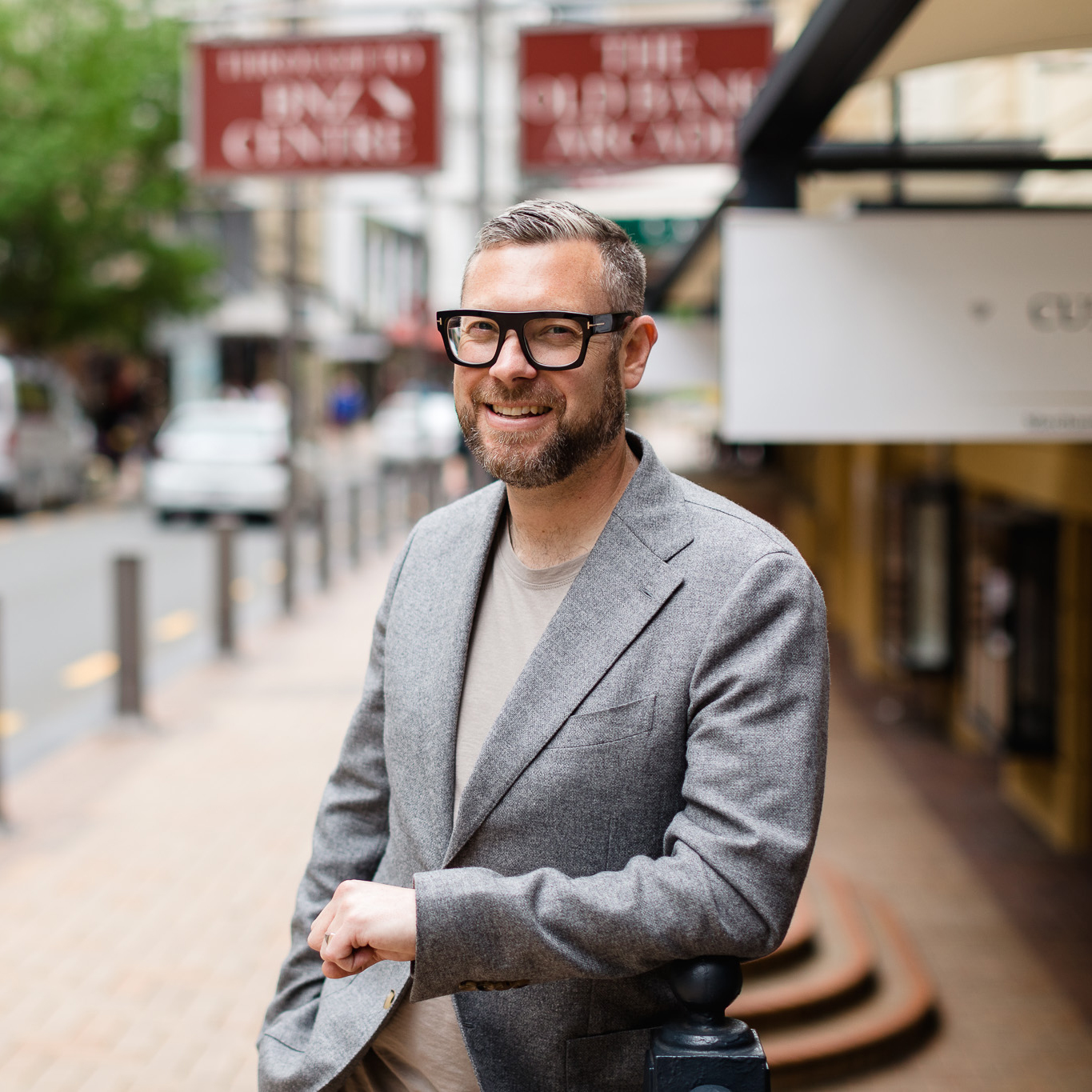 Andy Bell is a seasoned lawyer with over 20 years of experience in New Zealand law, known for his exceptional representation and nuanced negotiation skills. Andy Bell is a skilled advocate who balances tenacity and diplomacy to achieve the best possible outcomes for his clients.
Browse all author posts