There are a number of important employment laws that seem straight forward, but their technicalities can catch out employers. By understanding these examples below, employers can safeguard themselves and ensure their employees' rights.
Minimum entitlements
All employees have minimum rights afforded to them regardless of these rights being explicitly incorporated into the employment agreement. Examples of these are paid annual holidays, minimum wage and parental leave.
Holiday pay
Every employee is entitled to a minimum of 4 weeks' paid annual holidays after 12 months continuous employment. Caution must be taken on these provisions as holiday pay can be tricky to work out depending on the work pattern of the employee.
Minimum wage
Employees 16 years and over are entitled to the current minimum wage of $16.50.
16- and 17-year-olds who have not worked continuously for their current employer can be placed on the starting-out minimum wage of $13.20 an hour. Continuous employment is the first 6 months of employment from the first day of work. The number of hours worked is irrelevant – it is solely based on the calendar months following the first working day. This time includes any paid or unpaid leave and whether the employee has worked for the employer prior to turning 16. The first 6 months of employment is renewed every time a 16- or 17-year-old begins employment with a new employer.
Parental leave
Female employees having a baby – along with their spouse or partner – are entitled to either 6 or 12 months parental leave provided they meet the 6- or 12-month test. To reach the 6-month threshold, an employee must have worked for the same employer for at least 10 hours a week, 6 months prior to the due date.
To meet the 12-month threshold, the employee must have worked for the same employer for at least 10 hours a week, 12 months prior to the due date. The mother is entitled to paid parental leave of 18 weeks, provided she meets the above tests. This payment can be transferred to their partner if they are the primary carer.
Labour Inspectorate
The Labour Inspectorate is a regulatory body that identifies and investigates breaches. It works with employees and employers to make sure that workplaces follow minimum standards. It has the power to enter any workplace and interview anyone for the purposes of investigating a breach. Inspectors have the power to apply to the Employment Court to declare that minimum entitlements have been breached. This declaration means that the breach does not need to be proved to enforce an order.
90-day trial period
Section 67A of the Employment Relations Act 2000 allows employers to incorporate 90-day trial periods into their employment agreements. A trial period is 90 days in which the suitability of an employee can be assessed. The employer can dismiss the employee within the 90 days and will be exempt from a personal grievance claim, but the employer could be subject to a personal grievance claim if they fail to implement a trial period clause correctly when hiring. If a trial period is found not to apply because of bad implementation, any dismissal made in reliance on the trial period will most likely be unjustified.
These are our top four tips:
The employment agreement should be executed prior to employment commencing. The employee must be 'new' for a trial period to apply – even a part day's work prior to the agreement being signed bars this.
An offer of employment should be made conditional on the execution of an employment agreement. An employee includes someone who intends to commence work – this means that, once an offer is accepted verbally, they are no longer regarded as a new employee.
The offer should be made with sufficient time to allow the employee to seek advice concerning the agreement. If there are clauses that are deemed to have been bargained unfairly, the trial period might be ignored.
The trial period clause must be drafted correctly. It needs to state that, in a 90-day trial period, you can dismiss an employee without the ability to bring an unjustified dismissal claim. The date that the trial period commences must also be explicitly stated as the first day of employment.
New law
It must be noted that an impending law change will mean that businesses with over 20 employees will not be entitled to use 90-day trial periods. However, probationary periods could be used. This means that, in some circumstances, employees could be dismissed at the end of the chosen period if there are fair reasons to do so and the employee is informed. The employee will be able to respond to the reasons for dismissal, and the employer must take on these points. Notice must be given if the employer still intends to dismiss the employee. Unjustified dismissal could still be raised by the employee.
From an employment law perspective, it is important to understand the technicalities of our law in order to safeguard employees, ensuring that employers do not breach their obligations. If you are looking for Wellington lawyers that provide trusted and experienced employment law advice, contact Bell & Co on (04) 499 4014.
---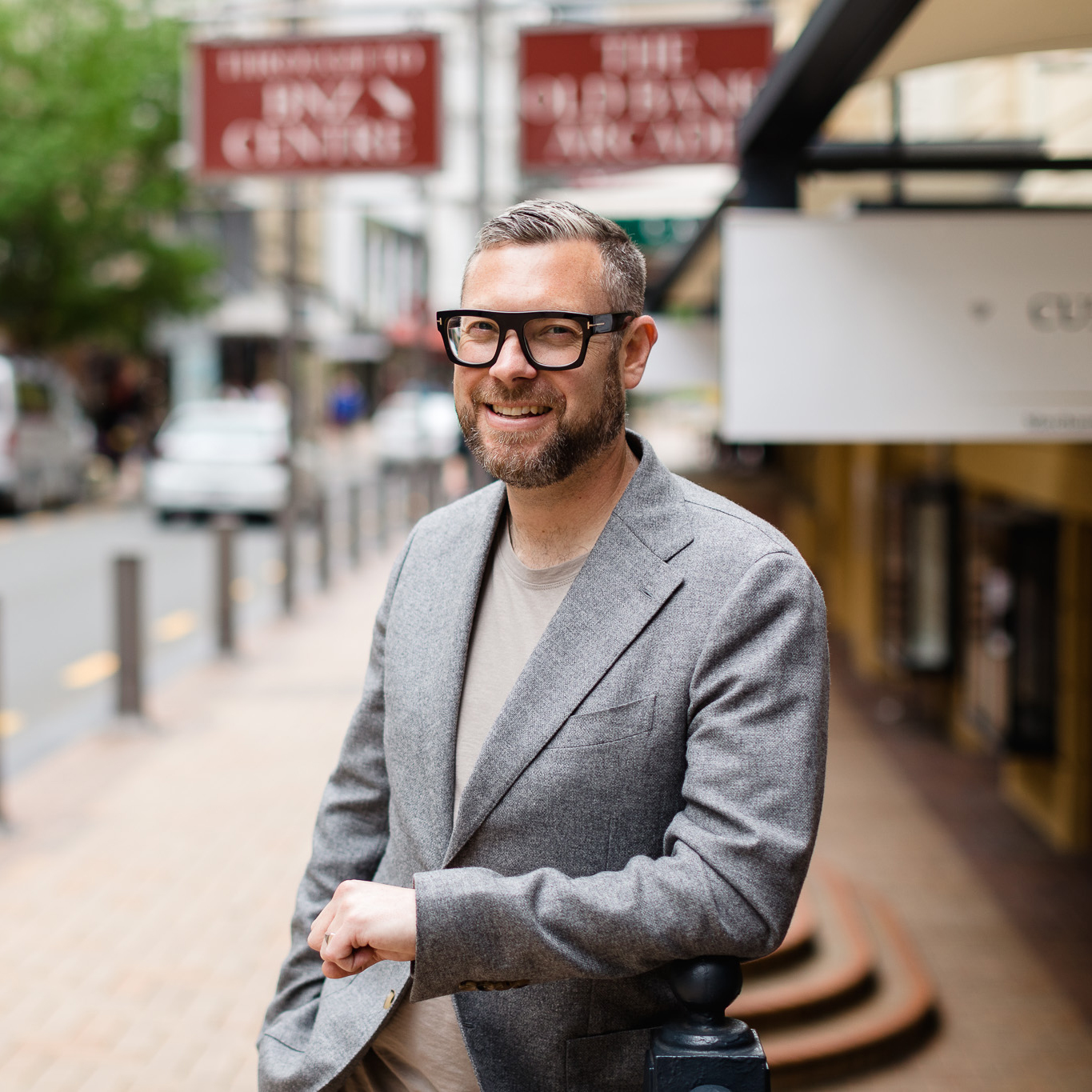 Andy Bell is a seasoned lawyer with over 20 years of experience in New Zealand law, known for his exceptional representation and nuanced negotiation skills. Andy Bell is a skilled advocate who balances tenacity and diplomacy to achieve the best possible outcomes for his clients.
Browse all author posts