Establishing a new business is exciting, but can also be a little daunting. There are a number of things that employers must do when setting up their business in order for it to comply with employment law. Employees, employment agreements, and health and safety issues all need to be considered and worked through. The following is a summary of some key points that should be kept in mind when setting up a business.
Employee Types
There are a number of ways an employee can be classed. This impacts the conditions of their employment.
Permanent employees (full-time or part-time) – This is the most common form of employee.
Fixed-term employees (full-time or part-time) – These employees are tasked to work to a specific date for "a genuine reason based on reasonable grounds", for example: employing someone to cover a staff member's maternity leave. These conditions must be stated in the employment agreement. If the conditions are not sufficiently stated, the employee could be viewed as a permanent employee.
Casual – These employees have no guaranteed hours of work. Work does not have to be given or accepted by the employer and employee. This is used when the work is not regular. Casual employment must be detailed in the employment agreement.
Employment rights and agreements
All employees are afforded minimum rights. Employment contracts need to be drafted to include mention of the type of employee as detailed above.
All employees are given minimum entitlements regardless of whether they are explicitly stated in the employment agreement. These include entitlements to holiday pay, minimum wage, and parental leave. Although these do not need to be stated in the agreement, it is advisable to include them to be clear on what an employee is entitled to receive and to make sure that it is being provided. It may be helpful to take advantage of a good payroll product to ensure calculations for things like holiday pay are done correctly.
90-day trial periods may also be included. These allow the suitability of an employee to be assessed. The employer can dismiss the employee within this period as long as the 90-day trial has been implemented into the agreement properly.
It must be noted that the impending law change will mean that businesses with over 20 employees will not be able to use the 90-day trial period. For more information on the 90-day trial period see our blog Important Employment Laws You Don't Want to Break.
Health and safety policies
Section 36(1) of the Health and Safety at Work Act 2015 details that the person conducting the business or undertaking has a primary duty of care for their workers and anyone who is influenced by the business (other workers/customers). This duty means that risks need to be managed so far as to be "reasonably practicable". This details that risks related to health and safety should be eliminated or minimised as far as possible.
Management of risks includes both physical and psychological risks. A startup should assess any risks present in the business and potential causes of injury. Any specialist areas should contact experts in their industry to determine their specific needs for health and safety. The physical environment needs to be maintained along with the psychological effects of the work environment – thought should be cast on policies to combat workplace bullying and stress.
Different types of businesses will have different needs. These must be ascertained and policies put in place to combat harm from all avenues.
There are many components that need to be thought about when starting a business. From an employment law perspective, it is important to make sure that your business is set up properly. For all your workplace legal needs, contact Bell & Co today on (04) 499 4014.
---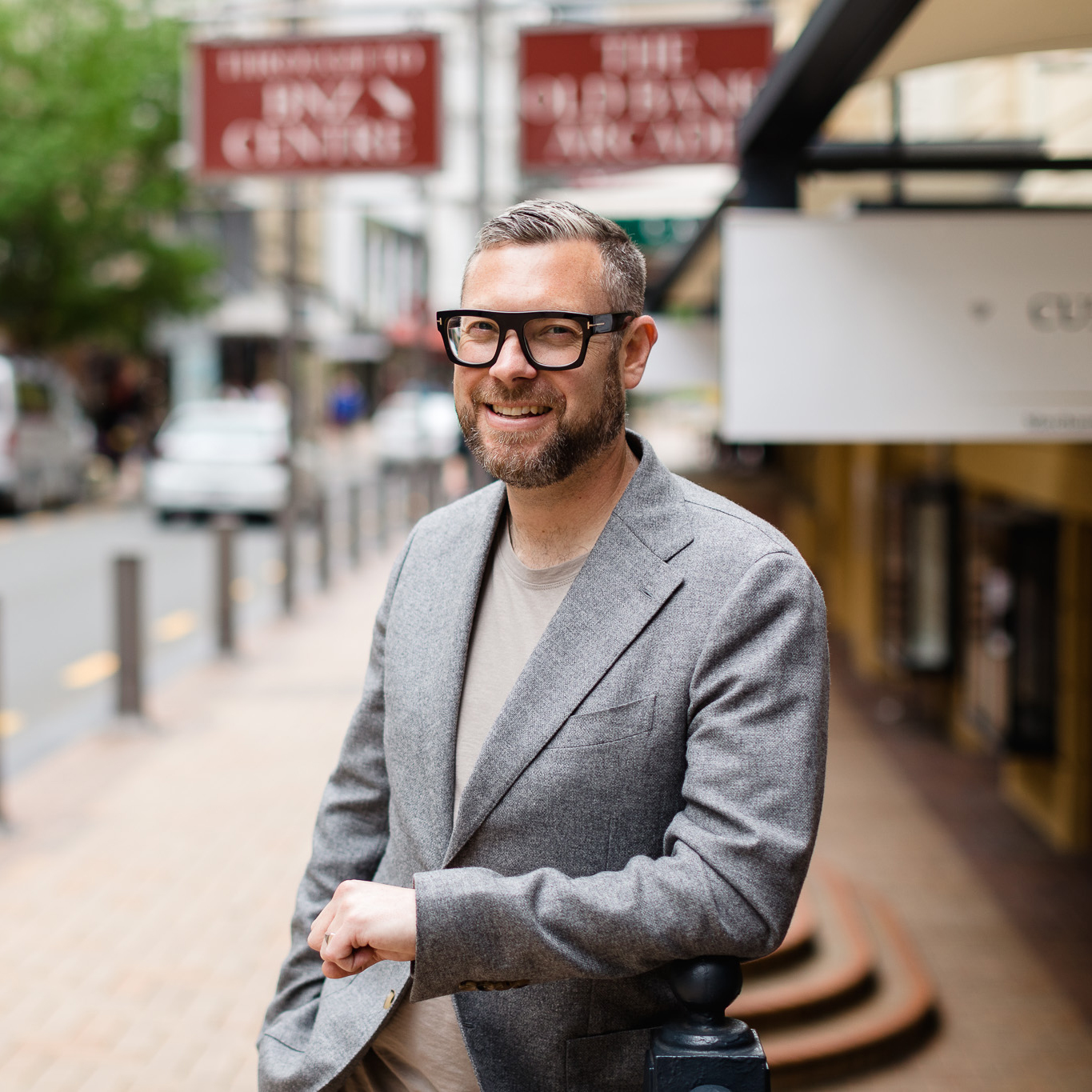 Andy Bell is a seasoned lawyer with over 20 years of experience in New Zealand law, known for his exceptional representation and nuanced negotiation skills. Andy Bell is a skilled advocate who balances tenacity and diplomacy to achieve the best possible outcomes for his clients.
Browse all author posts