Separation is an emotionally taxing process for everyone involved, especially children. The most important factor that needs to be kept at the forefront of parents' minds is the child's interests. In these situations, it is easy to let emotions take over and detract from the purpose of care arrangements.
Children need support in adjusting to the change in lifestyle, and it is important that they have relationships with both parents and their extended family where appropriate. Personal issues from the separation must remain isolated from determining care arrangements. The following article is a family lawyer's guide to care arrangements.
What needs to be in a care arrangement?
Within a care arrangement, certain aspects must be consented to in order to cover all areas of the child's life and possible decisions that may be made in relation to the child at the time or in the future. The terms 'custody' and 'access' were removed from the Care of Children Act 2004 in favour of day-to-day care and contact. The revision of these terms highlights the child-centric view of care arrangements. It moves away from a competition mentality to provide for both parents' input in caring for the child.
Day-to-day care: It must be determined how the child is going to be looked after on a day-to-day basis. It could be decided that one parent will look after the child full-time or that this will be shared. This is contingent on the personal circumstances of the family – there is more than one right way to determine a care arrangement.
Contact: If one parent has day-to-day care of the child, arrangements must be made for the other parent to be able to see the child.
Other decisions: Consider decisions that affect the child beyond day-to-day care. These include what school(s) the child will attend, what medical treatments both parents authorise or what religion the child will be. These are important questions that should be agreed upon by both parents, if possible.
If we come to an arrangement privately, is this enforceable?
Care arrangements can made between parents informally. This is the best possible option to preserve relationships. This ensures that the transition for children is made comfortably and efficiently. To ensure that the arrangement is carried out in accordance with what was agreed, it is wise to explicitly detail the arrangement in writing. It is also possible to apply to the Family Court for a consent order, which protects these arrangements if one party does not comply.
Are there any resources I can refer to for guidance?
The most important thing to remember is that the child's interests should be at the forefront of your mind when determining care arrangements. However, this can be difficult to work through when separation occurs. The Ministry of Justice funds an information programme called 'Parenting Through Separation', which offers advice to parents and family on the impact separation can have on children and how to work through it. There are also multiple guides that can be found on the Ministry of Justice's website that can help navigate decisions.
What if things don't go smoothly?
Ideally, arrangements should be agreed upon outside the Court system so relationships have the possibility of being preserved. If care cannot be agreed upon between parties privately, mediation can be used. Family dispute resolution allows for a neutral mediator to run through what is happening and help facilitate conversation between the parties to focus on the children in question. The mediator will not dictate the conversation or have any control over the outcome of discussions.
If no agreement can be made at this point, an application can be made to the Family Court for a judge to make a decision for you. The Family Court can grant a parenting order which will determine who will have custody of the child and when the other parent can see the child. They can also grant an order to settle a dispute between guardians. This will also settle decisions about guardianship, relating to areas such as school enrollment or religion.
Seek advice from trusted Wellington family law specialists
The child is the most important consideration through the process of determining care arrangements. While a separation has the potential to be emotionally taxing for everyone, preparing for mediation and understanding the above areas will limit stress and tension, especially for your child.
From a family lawyer's perspective, if care arrangements can be agreed privately it is more likely to preserve relationships between parties. This makes it easier to support the children. However, it is important to note that there are other options when discussions do not result in an agreement.
Reach out to the Wellington family law specialists here at Bell & Co. and we'll help you find a resolution to day-to-day care concerns and give you support throughout this time.
---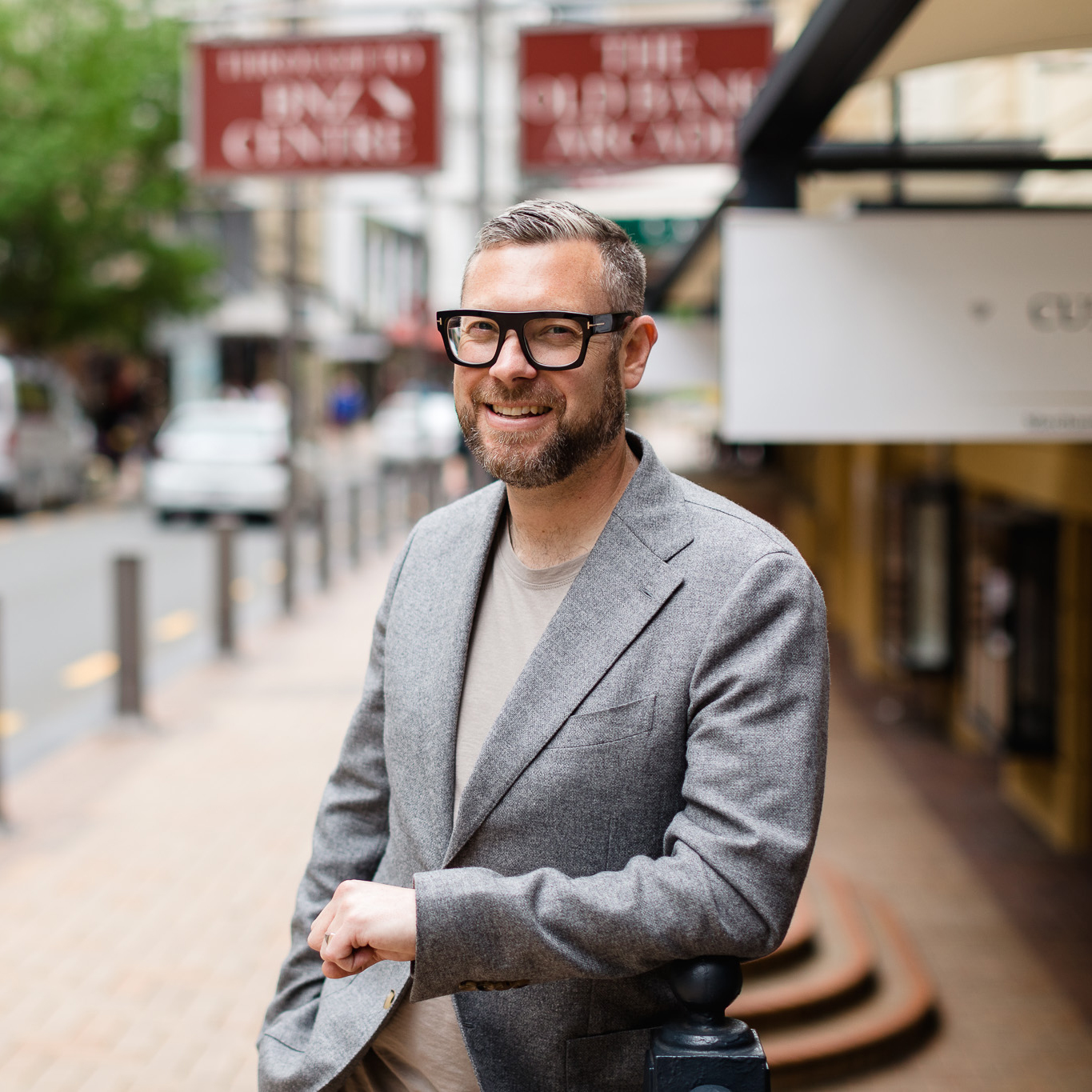 Andy Bell is a seasoned lawyer with over 20 years of experience in New Zealand law, known for his exceptional representation and nuanced negotiation skills. Andy Bell is a skilled advocate who balances tenacity and diplomacy to achieve the best possible outcomes for his clients.
Browse all author posts