What Should You Do Before Approaching a Separation Lawyer
Separating from your partner can be a very stressful time. There are many different things that need to be considered when beginning this process. Discussing childcare arrangements, disclosing accurately the extent of property and determining the split of household chattels are all things that can be done prior to seeing a lawyer about separation. Doing so can ease the stress of the experience and make your use of a family lawyer more cost-effective.
Children
When children are involved, it is important to determine what care arrangements should be put in place. The first obligation of a family lawyer when children are involved is to promote conciliation and reconciliation. Counselling and mediation promote working through – and putting aside – relationship issues to come to the best arrangement for your children. FairWay is an organisation that helps mediate these circumstances to help get the best outcome for your child. For more guidance, see our blog: Working out day-to-day care for your children. Counselling and mediation can also be a good option for anyone going through separation, to help work through emotions and ensure you make informed and balanced decisions going forward.
Disclosure
When beginning the separation process, it is important to ascertain the current value of things that you and your partner own. Pinpointing this will assist your lawyer in understanding your property. Consider collating for your lawyer: bank statements, trust deeds and minutes, and KiwiSaver statements. Property valuations for the family home and other properties are also important.
A family lawyer has to ascertain the value of your assets, and the family home is often the most valuable of these. A registered valuer will look at all evidence concerning your home's value and is legally responsible for the valuation they decide. Other sources, such as online valuations, can give some guidance, but should not be relied upon as wholly accurate.
Sometimes it can be difficult to keep track of everything in your possession – doing some work prior to seeing a lawyer will give you an idea of what you need sorting out. With everything clearly on the table, it is easier to determine what is needed.
Chattels
Chattels should be recognised. The parties should decide the split of these together, as the second-hand value of the goods often makes it uneconomic to contest the issue of chattels.
A chattel is something that is often unattached to the land and can easily be removed. Chattels can include pieces of artwork, cars and even pot plants. These things will often be within the family home, so who retains them should be discussed prior to approaching your lawyer.
Personal help
Stress created by separation can make it difficult to work through arrangements. It can be a good idea to seek support to work through what is happening emotionally. This can help you to come to the decision-making process with a clear head to work to get the best outcome.
For more information contact your family lawyers at Bell & Co. on (04) 499 4014.
---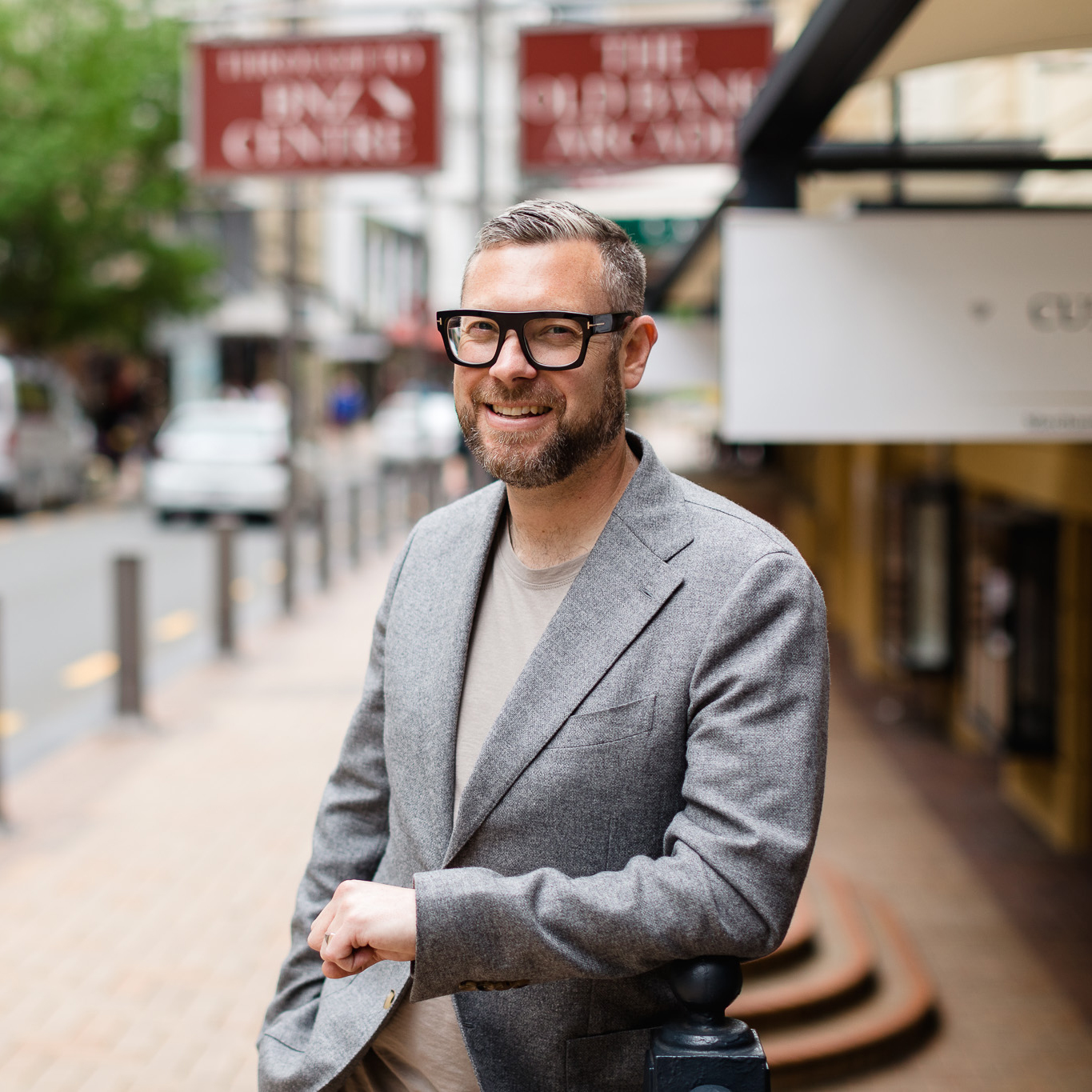 Andy Bell is a seasoned lawyer with over 20 years of experience in New Zealand law, known for his exceptional representation and nuanced negotiation skills. Andy Bell is a skilled advocate who balances tenacity and diplomacy to achieve the best possible outcomes for his clients.
Browse all author posts