Through a Facebook live video posted in May, Prime Minister Jacinda Ardern made waves by asking employers to consider moving to a four-day working week.
She said:
"I hear lots of people suggesting we should have a four-day workweek. Ultimately that really sits between employers and employees. But as I've said, there's just so much we've learnt about COVID and that flexibility of people working from home, [and] the productivity that can be driven out of that."
The rationale behind the possible changes is the desire to help New Zealand's economic recovery, in particular, within the tourism sector, as having a three-day weekend would encourage local tourism and regional travel.
The informal and carefully worded video was not an indication of government policy or an assertion that businesses must embrace and adopt the four-day working week. Rather, it seems to have been intended to generate thought and discussion amongst the business community. As the Prime Minister rightly pointed out, the decision to shift to a four-day working week ultimately sits with employers and their employees.
The video has been met by mixed reactions from both the business community and economists, with industries responding differently depending on how a four-day working week could affect them.
Supporters of the concept have touted the plethora of benefits that stem from the change such as productivity, collaboration and the increased physical and mental health reportedly experienced by employees. In particular, they point to the successful eight-week trial conducted by Perpetual Guardian in 2018.
In their trial, Perpetual Guardian required employees to work only 30 hours per week for the same performance output as a standard working week, but paid them for 37.5 hours per week. Perpetual Guardian found that there was no loss of job performance over the course of the trial. Staff also reported experiencing less stress and an improvement in their work-life balance.
Detractors of the four-day working week have pointed to the possible difficulty to apply the concept to 'non-office' industries, such as agriculture, hospitality, medicine and retail. They also point to hidden dangers in the four-day working week, particularly where employees are expected to work longer hours in order to get an extra day off. This could increase, rather than decrease stress and other mental health issues.
Employers seeking to bring about workplace change of any kind, including the four day work week, should heed the simple truth that employment law applies regardless of the circumstances.
The over-riding duty applying to workplace change is that of good faith. It applies to both employers and employees and includes the requirement that all parties be responsive and communicative with one another. Accordingly, all changes must be consulted on, agreed to, and recorded in writing. If the change affects the terms of an employee's employment agreement, then the changed or additional clause should be recorded in their employment agreement.
During levels two, three and four of New Zealand's response to COVID-19, consultation processes may have legitimately been given tighter time frames, reflecting the urgency of decisions that had to be made.
Given that we are now in the recovery phase, standard consultation timeframes and provision of information should be followed; this ensures that employees have sufficient opportunity to consider and respond to the proposed change.
Any proposal to change should cite the reasons for changing – if it is the four-day work week, cite any research you have relied upon based on the proposed benefits. You could also suggest an 'opt-in' trial period and invite feedback. Throughout, employees' role descriptions must be clear, and it is essential that they know what is expected of them during the trial period or beyond if the four-day week is adopted permanently.
One complexity that will arise if a four-day week is adopted is how annual leave is accrued. The Holidays Act 2003 works well for employees that work standard 40-hour, five-days-a-week jobs but is more complex to apply to diverse working arrangements. Under the Act, an employee is entitled to a statutory minimum of four weeks holiday pay once they have completed 12 months of continuous employment. Of course, the employee and employer can agree to an agreement with enhanced holiday pay entitlements.
Often, even where an employee has not completed 12 months of continuous employment, an employee will accrue holiday pay the moment they start work, based on what the employer and employee agree constitutes a working week.
Under s21 of the Holidays Act, holiday pay is calculated at a rate that is the greater of two calculations:
The employee's ordinary weekly pay (OWP), calculated one of two ways:

By reference to the amount the employee receives under their employment agreement for an ordinary working week; or, where this is not possible
Calculating OWP using an average formula over the previous four weeks.

The employee's average weekly earnings for the last 12 months.
In order to be compliant with s21, employers will have to calculate both the ordinary weekly pay and average weekly earnings for an employee and pay their employee four weeks of the higher figure.
Whatever method is most appropriate for the specific scenario, holiday pay will need to be calculated based on what the employee actually earns in a week. As an example, where employers have opted to pay their employees in the same manner as Perpetual Guardian, who paid their employees for 37.5 hours and required them to work 30, holiday pay will be calculated at 37.5 hours.
Where employees are paid for only the days that they work, then the calculation will be based on what their earnings would be in a week.
These calculations, of course, will differ greatly depending on what model of the four-day week is adopted.
For personalised support and advice on any employment-related issue, contact Bell and Co for a confidential chat on (04) 499 4014.
---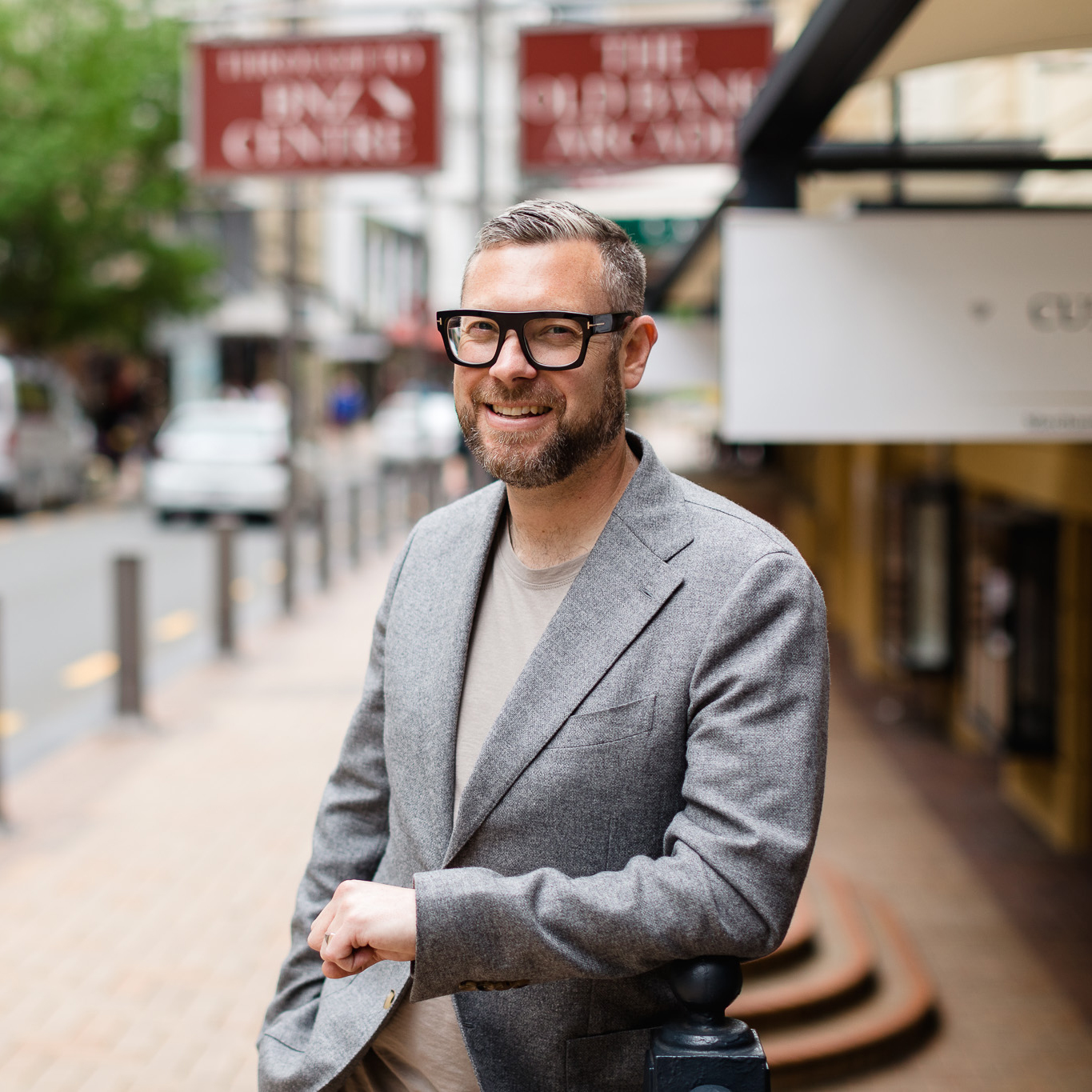 Andy Bell is a seasoned lawyer with over 20 years of experience in New Zealand law, known for his exceptional representation and nuanced negotiation skills. Andy Bell is a skilled advocate who balances tenacity and diplomacy to achieve the best possible outcomes for his clients.
Browse all author posts