With the new Health and Safety at Work Act 2015 coming into effect in April 2016, many employers are still wary and confused about the changes made under this legislation and the new liabilities it has created. One of the most notable changes is the imposition of personal liability on directors and others in similar positions of governance. While this concept may seem a little daunting to them, the Act is designed to create a better health and safety culture in New Zealand through introducing a positive due diligence duty on directors to be proactive in their management of workplace health and safety. The introduction of this positive duty reinforces industry best practices, so a director who is doing their job properly should have little to fear.
The poor state of health and safety in New Zealand
The Health and Safety at Work Act 2015 is part of a package of changes that were introduced following the Pike River Mine tragedy. In 2010, an explosion at the Pike River Mine caused the death of 29 men. It was found that the directors and executive managers of Pike River Coal Ltd paid insufficient attention to health and safety and exposed workers to unacceptable risks. The Royal Commission also found that the Chairman's general attitude was that things were under control unless told otherwise. The use of this approach highlighted the need for proactive duties to be enforced on people in positions of governance.
"The maximum penalty available for a breach is imprisonment for up to 5 years and/or a fine of up to $600,000. These fines cannot be insured against, and a director or other officer can be found liable for a due diligence offence regardless of whether a PCBU has been found liable for their actions."
The Pike River Mine tragedy resonated with a lot of New Zealanders, sparking a national outcry and leading to a flurry of reports into our poor health and safety record in comparison to other developed countries. It appeared that health and safety regulation had slipped between the cracks for too long, leading to devastating results. The cost of work-related injuries and death is estimated to be $3.5 billion or more each year. More than the financial analysis, the real cost is that, each week, one to two New Zealanders are killed while at work, and each year, 600 to 900 people die prematurely from occupational diseases. What the statistics do not capture are the immeasurable impacts on those who are harmed and their family, friends and colleagues.
New terms and duties in the Act
The Health and Safety at Work Act introduces some new key terms. The primary duty for health and safety is held by "persons conducting a business or undertaking" (PCBUs), who are required to look after the workers they employ. A PCBU is a broad term that encompasses positions such as employers, principals and persons in control of a place of work but does not include employees, volunteer associations, occupiers of a home who engage another person solely to do residential work or directors. However, personal liability is now also imposed on "officers" of PCBUs. Those who hold positions that enable them to significantly influence the management of an organisation, such as directors and senior leaders like CEOs, are regarded as "officers" (not including a person who merely advises or makes recommendations to the management team). The legislation places a positive duty on officers of PCBUs to exercise "due diligence" to ensure that the PCBU complies with its duties or obligations. This is a key change from the previous Act where company directors could only be held liable if they were directly involved in their company's health and safety failure.
Due diligence is defined in section 44(4) of the Act and includes taking reasonable steps to:
Acquire and keep up to date knowledge of work health and safety matters.
Gain an understanding of the nature of business operations and of the associated hazards and risks associated with it.
Ensure that the PCBU uses appropriate resources and processes to eliminate or minimise those risks.
Ensure that the PCBU has appropriate processes for receiving and considering information regarding incidents, hazards and risks and for responding to this information in a timely manner.
Ensure that the PCBU implements processes for complying with its duties.
Verify the provision and use of the resources and processes mentioned above.
Directors' liabilities under the Act
Officers will be personally liable if they breach their due diligence duty. The new Act creates three offence tiers for breaches, consisting of different penalties for each. Reckless conduct is regarded as the most serious, followed by failure to comply with a duty that exposes an individual to risk of death or serious injury or serious illness and then failing to comply with a duty with no exposure to death or serious injury or illness. The maximum penalty available for a breach is imprisonment for up to 5 years and/or a fine of up to $600,000. These fines cannot be insured against, and a director or other officer can be found liable for a due diligence offence regardless of whether a PCBU has been found liable for their actions.
Problems with the Act
The media has focused on several cases exemplifying the apprehension and confusion that has arisen in many sectors in regards to this Act. In March 2016, coverage was given to Greytown School's decision to ban tree climbing due to the lack of clarity regarding the new laws and the potential liability for the principal or school board if a child were to be injured. While this decision came under fire from WorkSafe NZ and the Safety Minister, who attempted to reassure the public that the intention of the Act is not to outlaw this type of harmless fun, this example highlights the difficulties that many organisations will face in identifying precisely what they are required to do under the new Act.
Another highly publicised reaction was Sir Peter Jackson's resignation from his position as a director of Weta Workshop. Jackson still retains shares in the company yet felt that he was not involved enough in the day-to-day running of the business to continue as a director with these new liabilities in force. Simon Arcus, CEO of the Institute of Directors, concluded that "[t]he age of the sleeping director is absolutely dead and this reinforces the need for directors to be across all aspects of their role, with health and safety being a key consideration".
Justifying this level of liability
While the potential repercussions of health and safety failures have greatly raised the stakes in terms of directors' personal liabilities, there is little cause for alarm. These increased health and safety responsibilities have been likened to the financial responsibilities already imposed on directors – quite simply, directors must be actively engaged in both these areas to discharge their duties. Directors no longer have the luxury of working solely from their executive chairs and now must practically have a handle on how their worksites are running as well as frequently attending them. This task may not be delegated. Some organisations will undoubtedly need to step up their game. However, directors that are already active in their health and safety commitments should not feel uneasy about these new changes, as they are likely to comply with their due diligence requirements. While we will need to wait for some clarifications from the courts in regards to these new definitions and liabilities, this legislation is certainly a positive step in pulling up New Zealand's health and safety bootstraps and protecting our workers.
---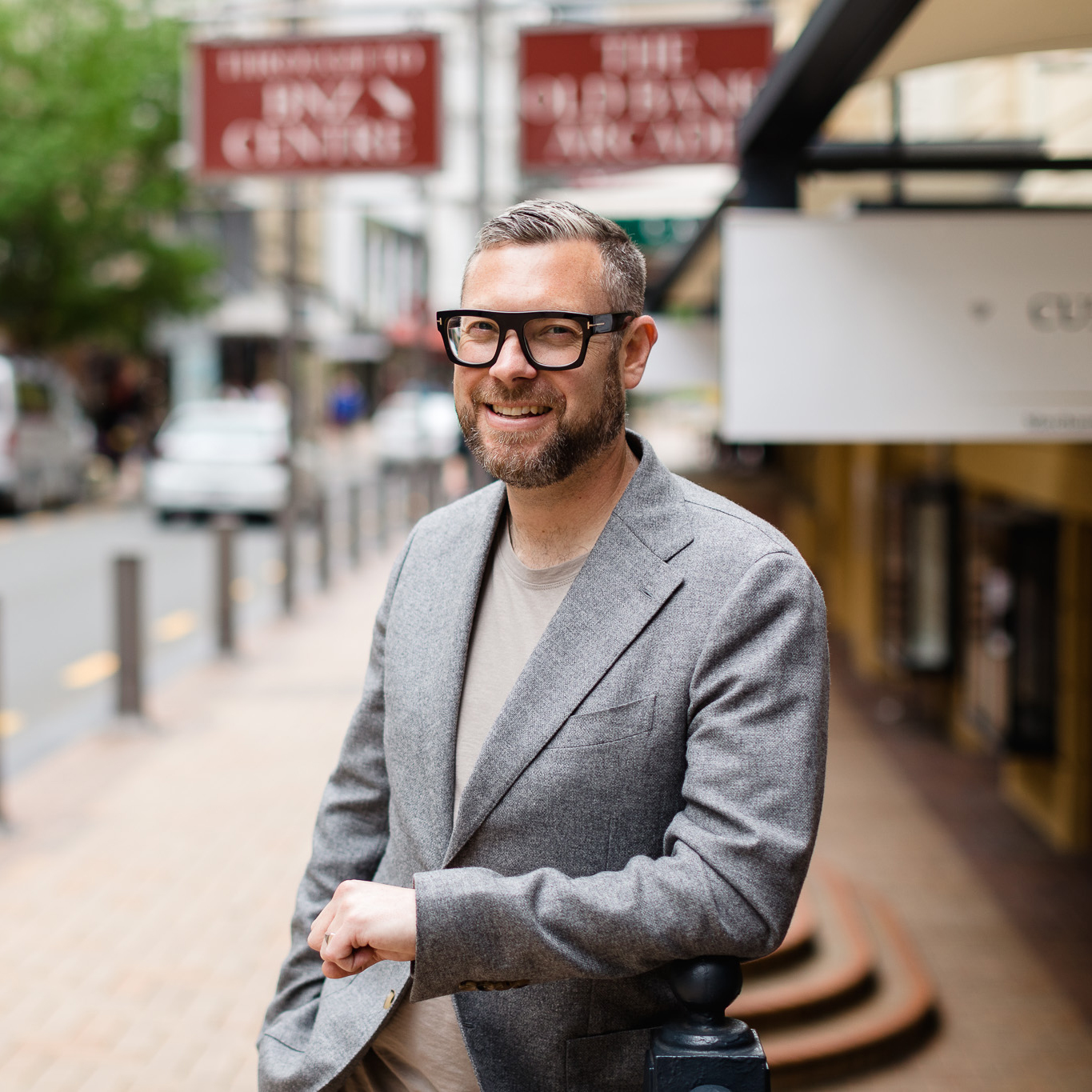 Andy Bell is a seasoned lawyer with over 20 years of experience in New Zealand law, known for his exceptional representation and nuanced negotiation skills. Andy Bell is a skilled advocate who balances tenacity and diplomacy to achieve the best possible outcomes for his clients.
Browse all author posts