On 27 June 2019, Labour list MP Ginny Anderson's Holidays (Bereavement Leave for Miscarriage) Amendment Bill (No 2) was drawn from the Member's Bill biscuit tin. The proposed Bill will amend the Holidays Act 2003 by allowing employees and their spouses or partners up to 3 days' bereavement leave following the unplanned death of a foetus.
As it currently stands, the Holidays Act entitles all employees (permanent, fixed-term, part-time and casual) to access bereavement leave if:
they have worked for the employer continuously for 6 months or
they have worked for the employer for 6 months for

an average of 10 hours per week and
at least 1 hour in every week or 40 hours in every month.
These employees are entitled to 3 days' bereavement leave following the death of a:
spouse or partner
parent
child
brother or sister
grandparent
grandchild
spouse's or partner's parent.
The 3 days' bereavement leave can be taken for any purpose relating to death. As such, they can be taken at any time and don't need to be taken consecutively, all at once or straight away.
Currently, it is unclear whether 'foetus' falls within the meaning of 'child'. This ambiguity means that employees and their partners who have experienced miscarriage currently rely on the goodwill of their employers to be able to access paid bereavement leave. Though many employers will respond compassionately, this is not guaranteed. Employees may have to painfully argue their case to their employer as to why they should be entitled to bereavement leave. If this is not granted by employers, employees may have to use up annual leave to cover the time they take off.
The Amendment Bill seeks to remove this ambiguity by inserting two additional paragraphs to s 69(2) of the Holidays Act. These paragraphs make it clear that both employee mothers and their spouse or partner will be entitled to 3 days' bereavement leave on the unplanned end of a confirmed pregnancy by way of the death of the foetus. Though the meaning of 'confirmed pregnancy' and the mechanism for how the pregnancy will be recorded as being confirmed is yet to be determined, it is clear that the bereavement leave will cover the death of the foetus at any stage of the confirmed pregnancy, including stillbirth.
Given that the amendment doesn't propose any drastic changes – it merely clarifies another category that gives rise to entitlements to bereavement leave – the proposed change will likely be a small one for employers. For employees, however, this change is significant. It recognises in law the very real pain and grief of something that is still a taboo topic in New Zealand, yet it affects somewhere around 20% of pregnancies. It clarifies entitlements, saving unnecessarily painful conversations. If it passes, the Bill could go some way towards creating more supportive environments for those who experience miscarriage.
For further information, contact your employment lawyers at Bell & Co on (04) 499 4014.
---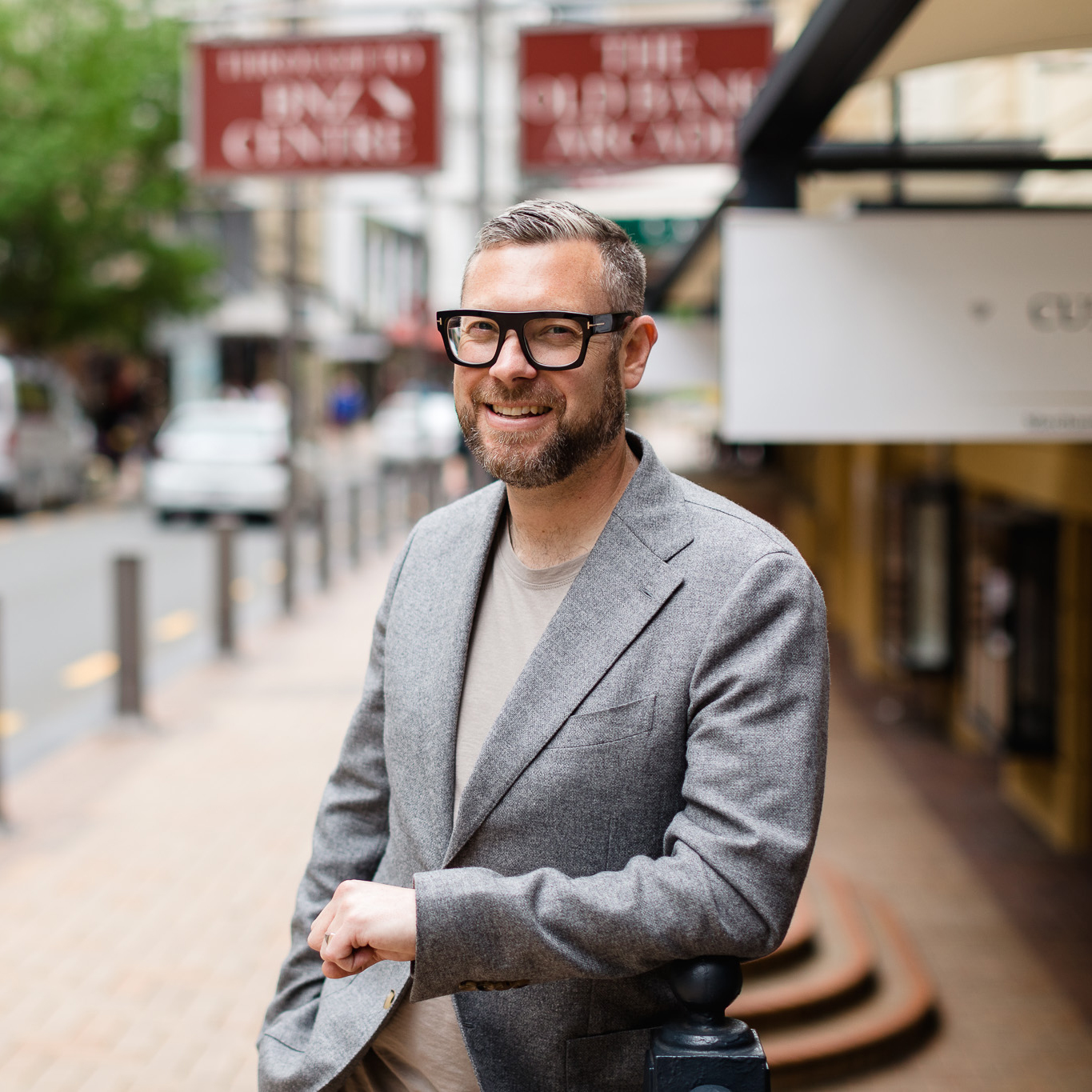 Andy Bell is a seasoned lawyer with over 20 years of experience in New Zealand law, known for his exceptional representation and nuanced negotiation skills. Andy Bell is a skilled advocate who balances tenacity and diplomacy to achieve the best possible outcomes for his clients.
Browse all author posts