In a recent decision of the Employment Relations Authority in Christchurch, the Authority found that the failure to disclose the use of a mystery shopper was a breach of the provisions of the Employment Relations Act 2000 that requires the parties to an employment relationship to deal with each other in good faith.
The Act sets out that the parties are required not to deceive or mislead each other. Failing to disclose the use of a mystery shopper was found to be deceptive and a breach of this provision. In the matter before the Authority the employee was dismissed on the basis of a mystery shopper's observations of the employee's sales procedure. The failure to disclose the mystery shopper was a significant reason for the finding that the dismissal was unjustified.
Where an employer contemplates the use of a mystery shopper, it should have in place a robust policy setting out that the employer might from time to time utilise a mystery shopper, and that breaches of the correct point of sale procedure could lead to a disciplinary response by the employer. It is also noted that in any disciplinary proceedings instigated on the basis of the findings of a mystery shopper, the use of the mystery shopper should be disclosed in any report made available to the employee to consider.
This matter illustrates the importance of good policies and the need for advice concerning the procedures utilised where the employer suspects serious misconduct.
---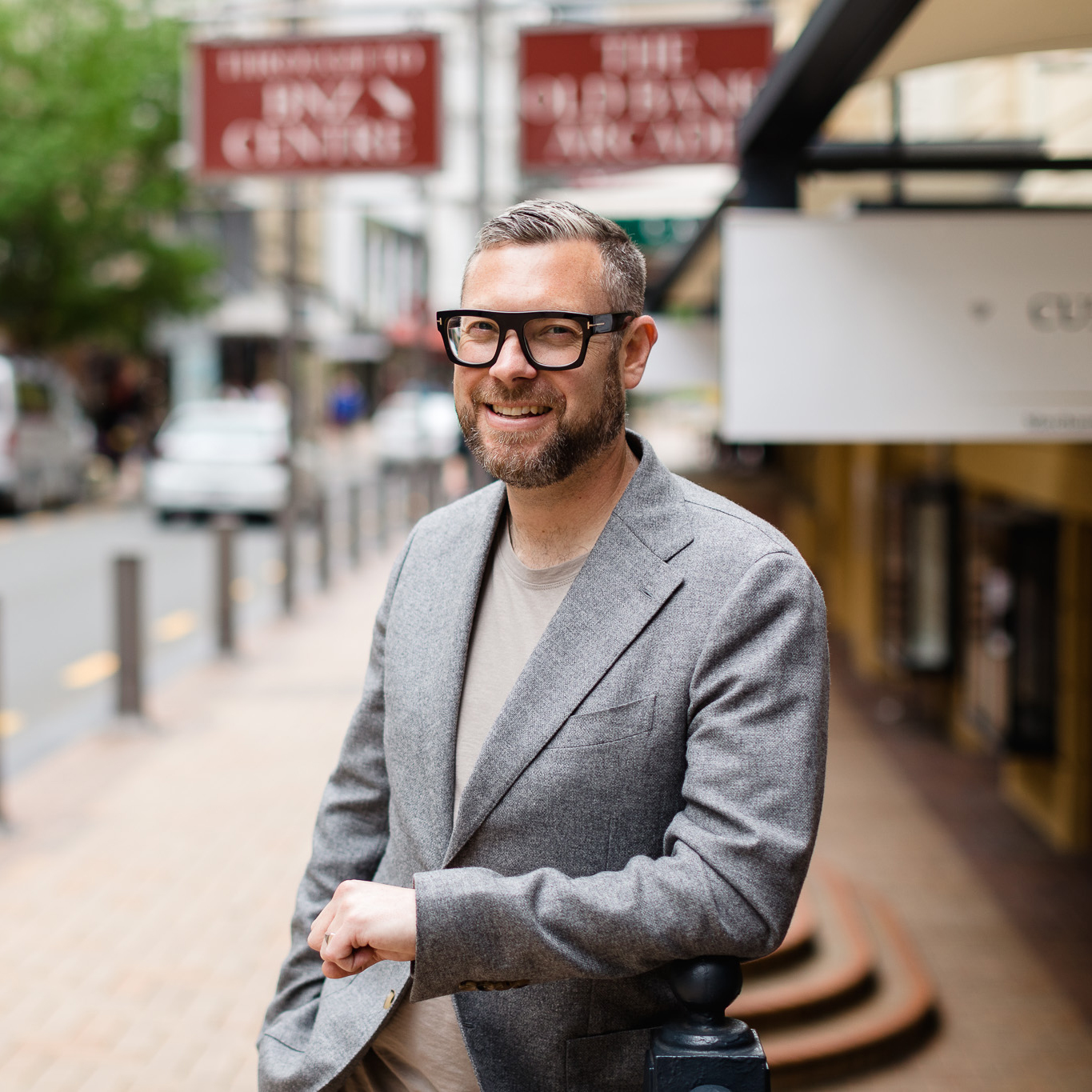 Andy Bell is a seasoned lawyer with over 20 years of experience in New Zealand law, known for his exceptional representation and nuanced negotiation skills. Andy Bell is a skilled advocate who balances tenacity and diplomacy to achieve the best possible outcomes for his clients.
Browse all author posts